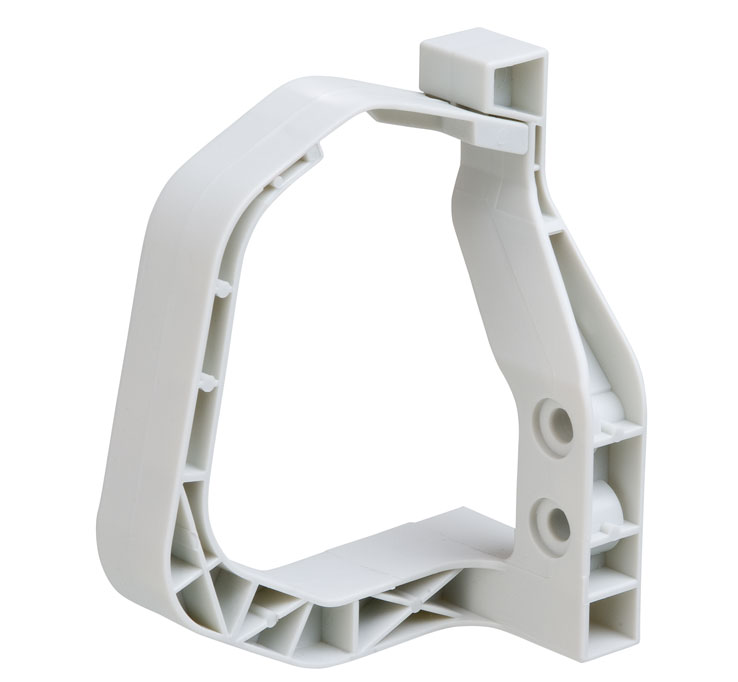 KBS – Multiple cable clip
USE: For all construction materials in combination with the KTS 6 x 50 nail plug
The great advantage of the KTS multiple cable clip is the fact that it can be easily mounted on both ceilings and walls. Unlike with conventional multiple cable clips, you no longer need a fixing rod to secure the product in place. This multiple cable clip can be fixed very easily, even overhead, using one or two 6 x 50 nail plugs.
This multiple cable clip is available in two sizes – for 15 and for 30 cables.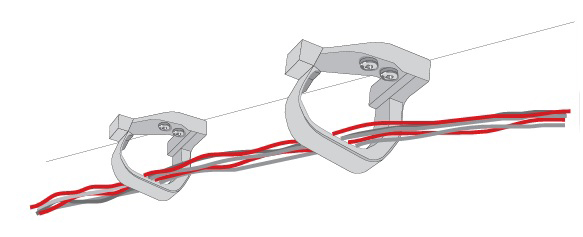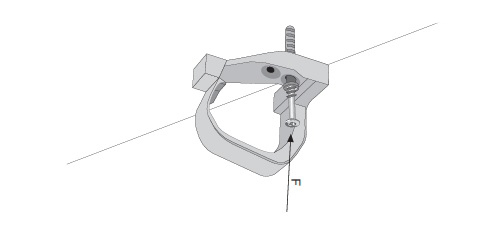 Technical data KBS – Multiple cable clip
KBS 15 for 15 cables
KBS 30 for 30 cables
Article-No.
2031500020
2033000020
Packing unit
Pieces
100
50
Weight per packing unit
2,1 kg.
1,83 kg.