We stick together!
This slogan means a great deal to us – and has done for more than 30 years.
We stick togehter stands for working together with our customers in a spirit of constructive partnership, while, at the same time, it stands for our products themselves, which have also got to stick well together.
We can assure you that our products do indeed pull and stick together well. But see for yourself with a look through the items contained in this website.
Over the course of the last years, we have constantly extended our range and improved the quality of our products. In that time, KTS plugs have developed a look of their own, a unique identity that makes them instantly recognizable.
As in the past, we will continue to support you in the future whenever, as a reseller, you are looking for great value for money. Yet despite such value, KTS products are ideal for the professional. When it comes to solving problem jobs or turning new ideas into reality, we have the special supplies the tradesman needs.
All in one place. KTS – now a brand in its own right!
– Made in Germany –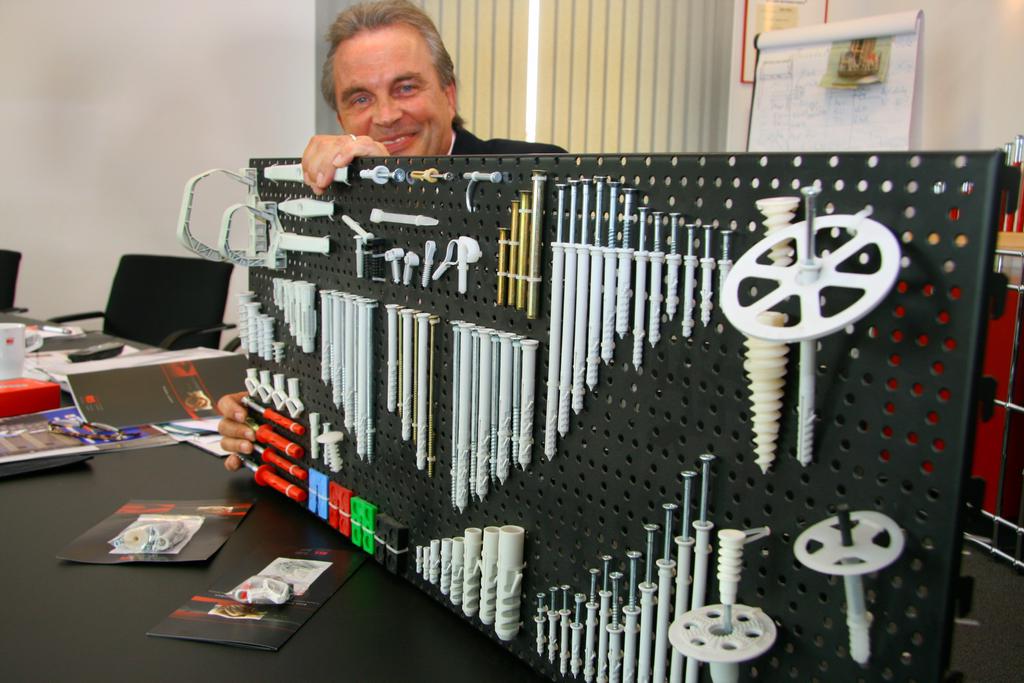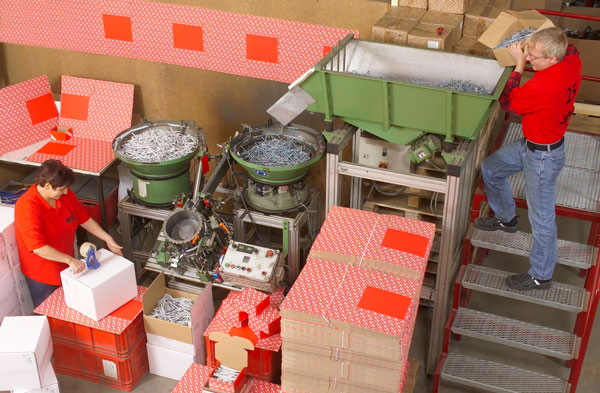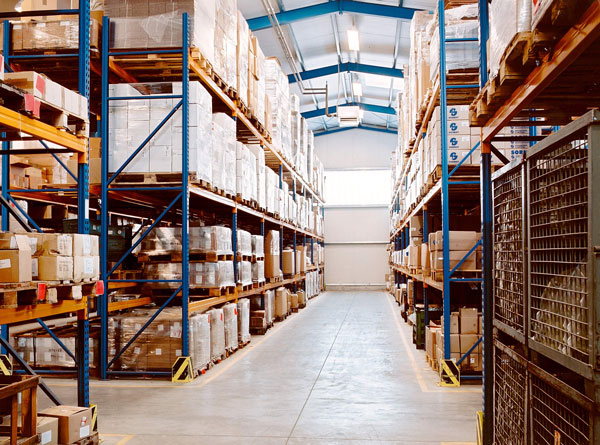 The best sales argument for a product is not its price, but its quality.
A company can control the quality of a product. This begins with procurement of the raw materials and ends with final inspection of the finished product. To ensure that such processes are of a high standard in our company, we subjected ourselves to an operational check conducted by an independent institute, the Materials Inspection Office (MIO) in Dortmund. As a result we are now allowed to publish the certificate shown on the right. It is an indicator of our sales philosophy and was awarded as follows:
Engineering specialist Artur Orlikowski from the NRW MIO, who developed this check along with a number of colleagues, explains the procedure: To conduct the OCQ the business does not have to create any written documentation of its operating processes. At the start of the check, an NRW MIO expert has an in-depth discussion with the management of the firm. At the forefront of this discussion is the reality of 'how things really are' in the business, from taking the order to supplying the goods or service, not wishful thinking. Other main topics include how best to save costs, fine-tune processes, ensure sustainable quality and secure the future of the company. The next stage is a close review of all processes to do with accepting orders, manufacturing, warehousing, delivering and maintaining finished goods. This is done with a special checklist designed for SME companies, through observing work in progress and through discussions with the relevant employees at their workplace.
As a customer, you have to be sure that the products we produce are of good quality and up to the standards you expect. It is only then that you fully appreciate the sales argument that we mention over and over again:
Quality – Made in Germany – because
"We stick together!"
Contact
You have questions, suggestions or need information? Just drop us an email or call us. Of course you can also use the contact box. You can reach us via mail info@kts-duebel.de and by phone +49 (0) 23 89/5 18 06.
KTS Kunststofftechnik GmbH Produktion und Vertrieb
Osterkamp 18 59368 Werne